Spiderman Cake Columbia Sc for Isaiah 4/8/04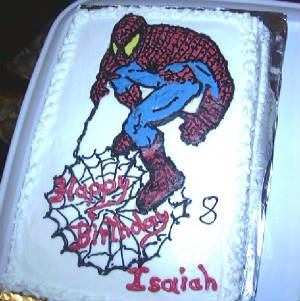 Spiderman is made with frozen buttercream transfer
Dolphin Cake Columbia SC 12/1/03 -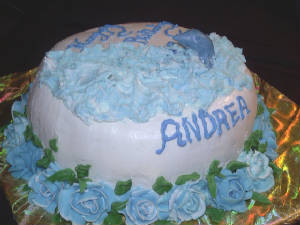 Dolphin is made of fondant molded around 2 gum drops
Tamala Tomlin's Baby Shower Cake - Created by Cand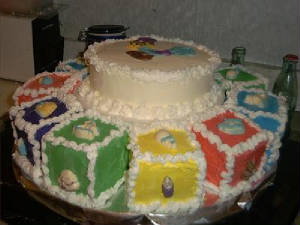 Ball Cake Created by my daughter, Candy!

Linda Renner's Graduation Cake 5/8/04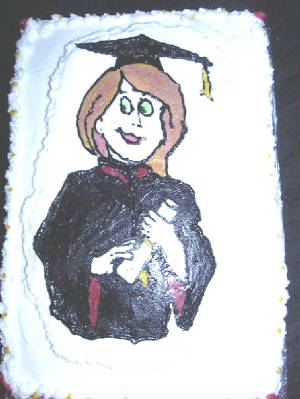 3 layer 8x12" chocolate cake w/chocolate filling & frosting and covered with white buttercream icing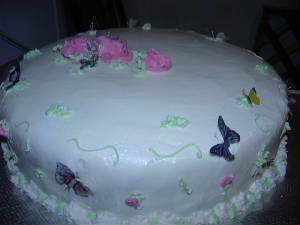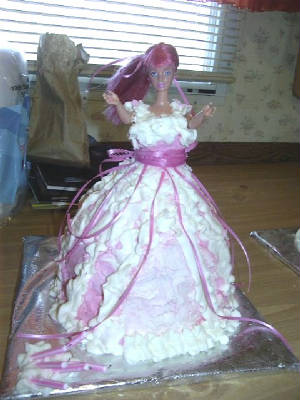 Hulk Cake for Norman 3/7/04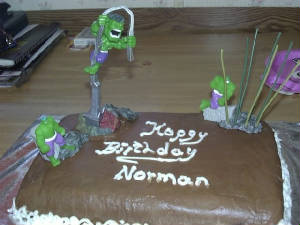 Made with buttercream transfer. Cake & icing are chocolate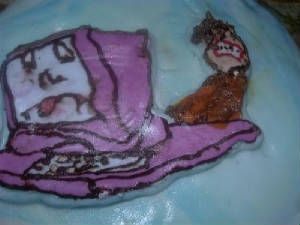 Jessica's Baby Shower Cake 2004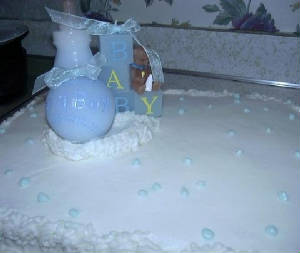 Candle baby bottle, block, & ball!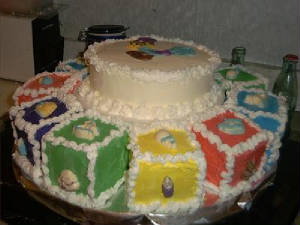 Enter content here
Peter Rabbit Baby Bib Cake 5/1/04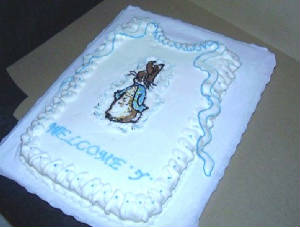 Frozen Buttercream transfer Baby Shower Cake Columbia SC
Enter content here
Pansy Cake March 04 for Ms Ruby Crist
Dove Shower Cake 4/15/04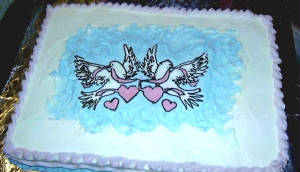 Buttercream frozen icing transfer - 12"x18" 1 layer serves 54 (2" squares)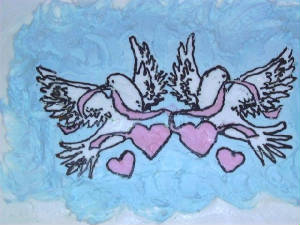 Lord of the Ring and Tractor Cake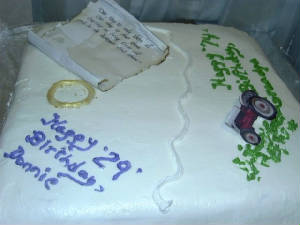 Dual Birthday Party for Donnie & Grandpa 12/03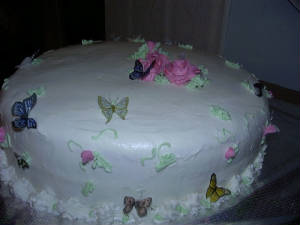 Breanne's Sparkle Doll Cake 020140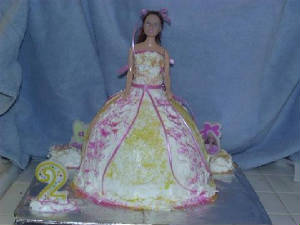 Large Barboe Doll Cake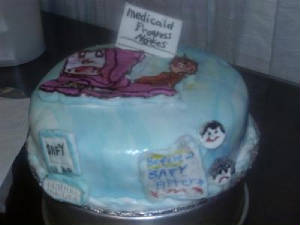 Baby Blocks Cake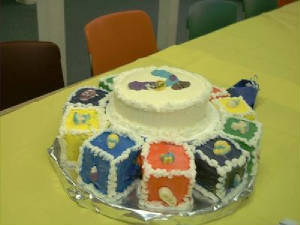 Created by my daughter, Candy & myself 2002
Tiger made with buttercream icing 12"x16" cake
Tiger Cake for a Benedict College Columbia SC Organization 4/23/04
Dooley Cake 4/15/04
Buttercream icing transfer for the Dooley Character
Scott's Birthday 3/19/04!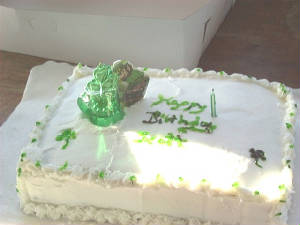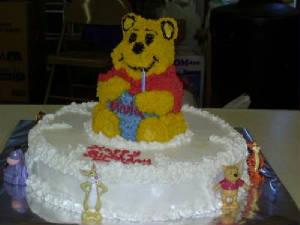 Butterfly Cake Columbia SC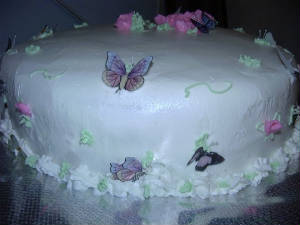 Kimberly's 10th Birthday Doll Cake 1/17/04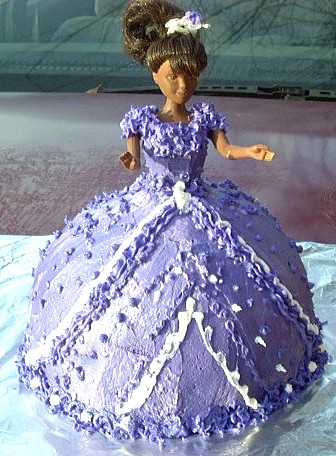 Enter content here
Tweety Bird Cake for Ivy 4/1/04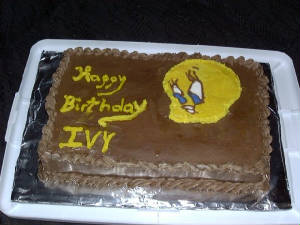 Made with buttercream transfer. Cake & icing are chocolate